Welcome to The EAPA Greater Rochester Chapter
The Employee Assistance Professionals Association (EAPA) is the world's oldest and largest membership organization for employee assistance professionals. With members in over 40 countries around the globe, EAPA is the world's most relied upon source of information and support for and about the employee assistance profession. EAPA's mission is to promote the highest standards of EA practice and the continuing development of employee assistance professions, programs, and services.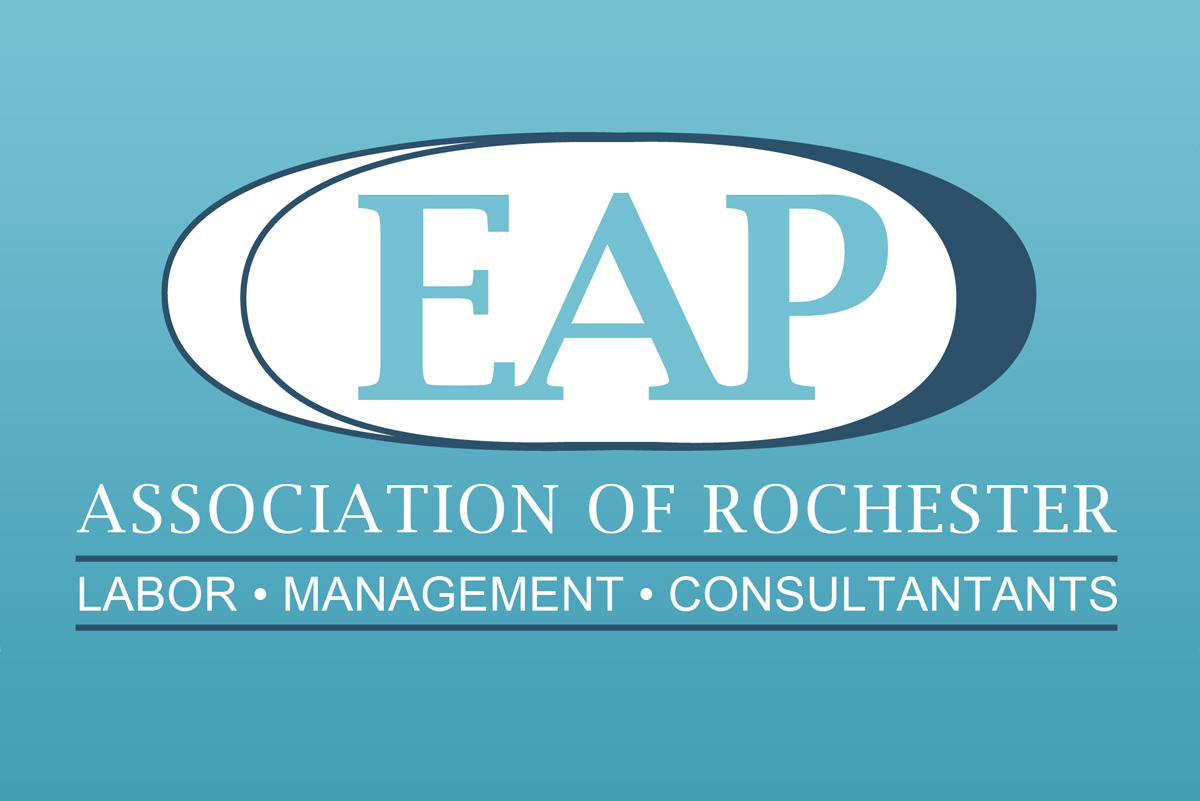 What We Offer
Professional Development
From our Annual Conference to online courses and webinars, EAPA provides professional development on a wide variety of topics.
Professional Certification
EAPA sponsors the certified employee assistance professional (CEAP) credential, which denotes employee assistance professionals who are dedicated to upholding the highest standards of the industry.
Resource Center
A wealth of resources are available through EAPA, including publications, information packets, and general data and information that help members stay current on issues affecting today's workplace.
Professional Journal
The EAPA Exchange, a quarterly magazine, gives members an exclusive insight into the latest issues and trends affecting the EA profession.
Chapter Network
Through a large and diverse network of chapters and branches on five continents, EAPA offers benefits on the local level, including additional training, networking, business development, and leadership opportunities.
Annual Conference
Each year, EAPA hosts the world's largest conference devoted to employee assistance, bringing together professionals from around the world to share their knowledge and experience, and help identify and shape trends for the future.
Public Policy Awareness
EAPA protects the interests of members and the entire employee assistance profession by keeping members aware of important developments in the public policy area.
On-line Information
EAPA maintains a comprehensive website with a secure "Members Only" section, links to external resources, a directory of members, a providers' directory, a job bank, and much more.
Membership Directory
Employee assistance professionals who join EAPA have unlimited access to the best networking tool in the industry -- the current roster of EAPA members.